Coalport
From Foddies Collectables
---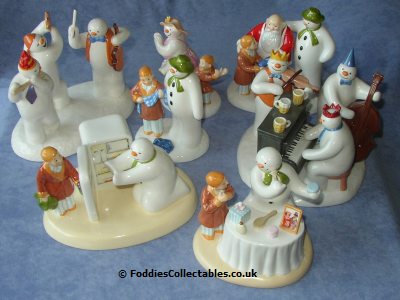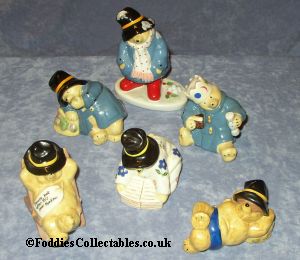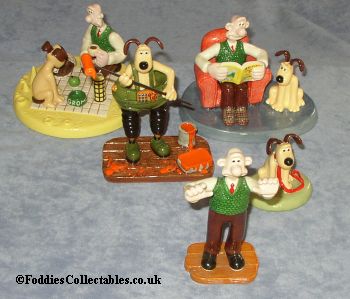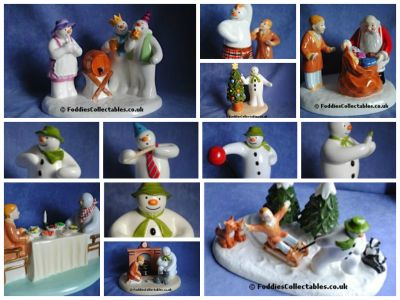 ---
---
The Snowman, by Raymond Briggs, is a touching and icon celebration of Christmas.

Here are some beautiful renditions of his masterpiece, crafted by Coalport. The feeling of Christmas comes alive once you display one these in you room.

All of these are now discontinued, and all are boxed with relevant certificate (if applicable) unless stated.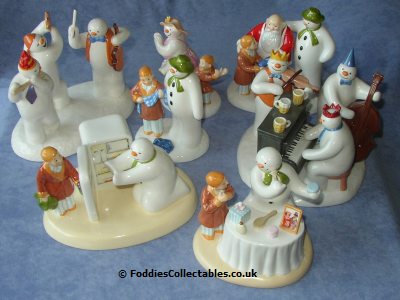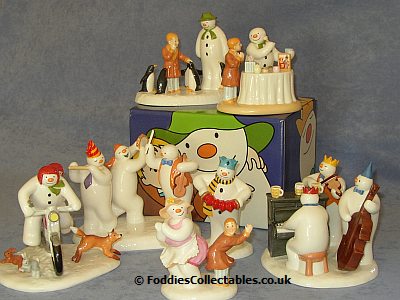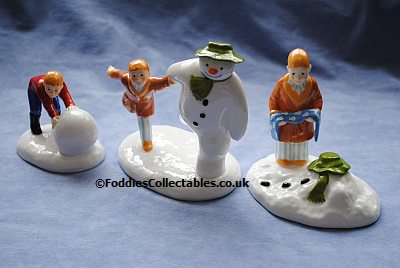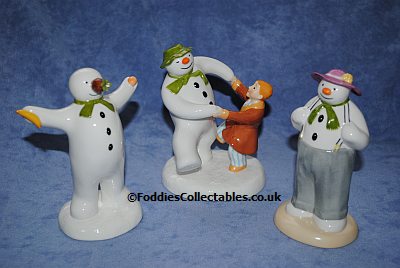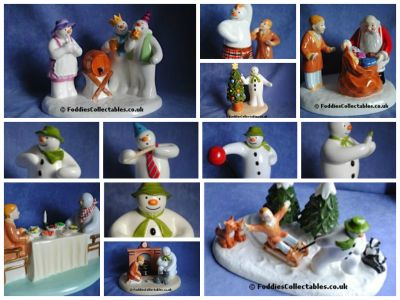 ---
Winter Fun : £120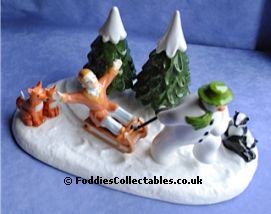 The Wrong nose: £25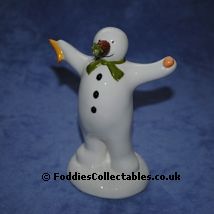 Soft Landing: £29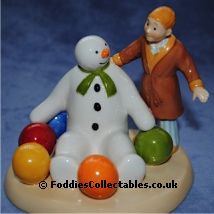 The greeting: £25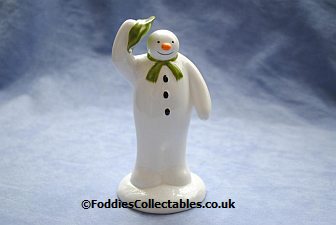 A cold night in ltd edition: £65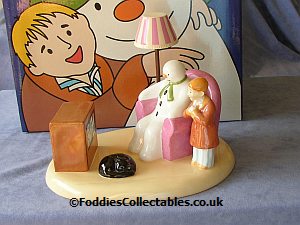 Building a snowman: £25



By the fireside: £69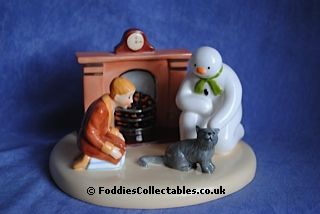 Chilling Out: £59
Christmas Cheer: £65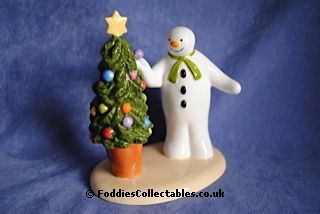 Dinner for two ltd edition: £55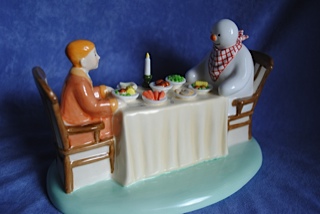 Dressing up: £28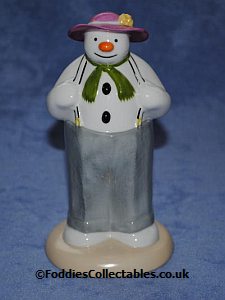 Having a party ltd edition: £59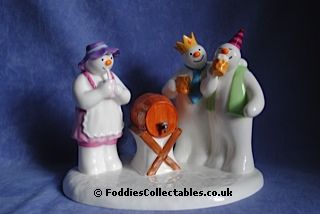 Highland Fling: £25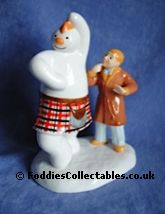 How do you do H Samuels exclusive: £29
Hold On Tight Ltd edition on the motorbike: £130
Hush dont wake them: £29
Its a knockout Boxing snowman Ltd Edition: £45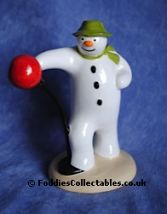 Just like me Ltd Edition: £49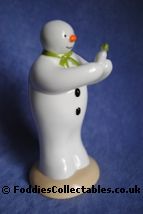 Lets see if theres one for me: £40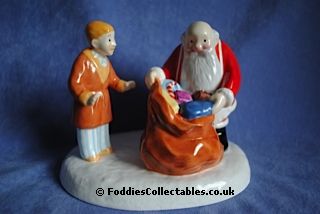 Magical Moment: £25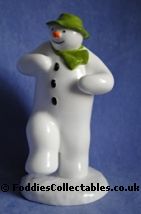 Merry trio Ltd edition: £55
Penguin Pals: £65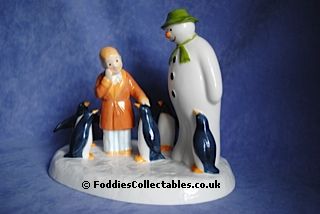 Play it again Ltd edition: £40
Pulling a cracker: £39
Soloist ltd edition: £45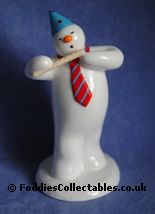 Snowman with friends ltd Edition: £50
Special Gift Gold version: £65
Treading the boards ltd edition: £49
Walking in the air ltd Edition: £125


The Welcome: £45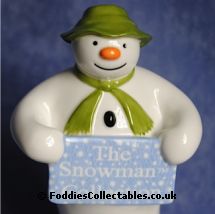 ---
Both boxed with certificates
LAST ONE OF EACH SO NOW REDUCED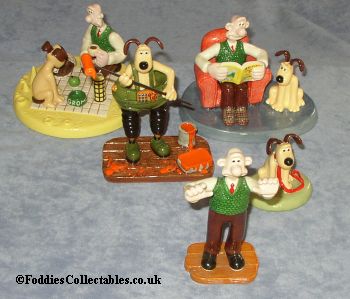 ---
Feathers Disguise : £17
Gromit to the rescue Limited edition Gromit in areoplane Was £250: £80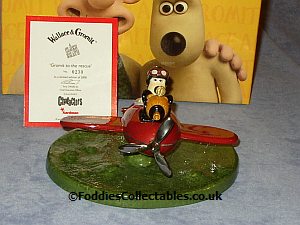 Hold On Gromit on motorbike ltd Edition: £95
Techo Trousers Limited Edition was £95: £68

---
The Simpsons
All Boxed with relevant certificate if ltd edition unless stated

---
Losing His Marbles Bart Simpson: £25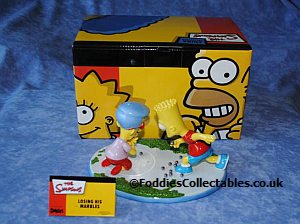 ---
These are the original 1970's range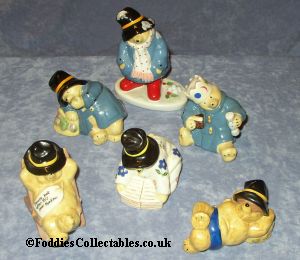 ---
Paddington the Artist: £35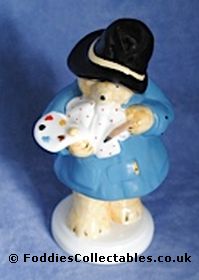 Paddington takes a snack: £29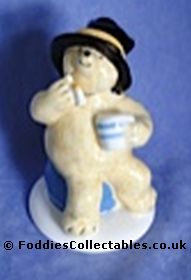 Reads a book: £29

This is a small example of the stock available so please contact us to hear about any exciting new items that may have just come into stock.
e-mail us at sales@foddiescollectables.co.uk
Last Updated:
29/10/2014
E&OE

Accepted