Foddies Collectables
---
SALE
25% OFF ALL BESWICK CATTLE OVER £50
---
SALE
20% OFF ALL BESWICK BIRDS OVER £50
---
Here is a sneak peek of our Border Fine Arts birds collection for sale, click on the photos for more details.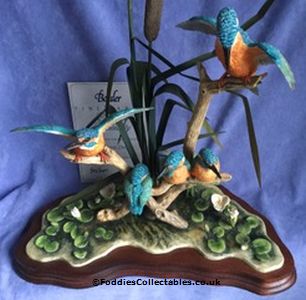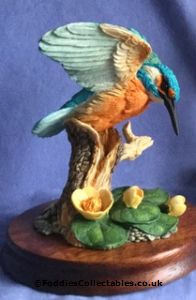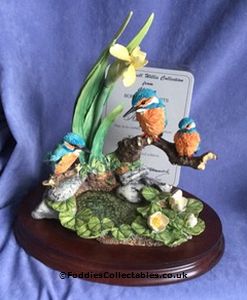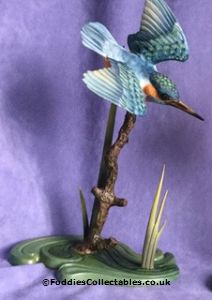 ---
Take a look at our Beswick horses, including Appaloosa 1st version (1967), and Highland Pony (1961-1989).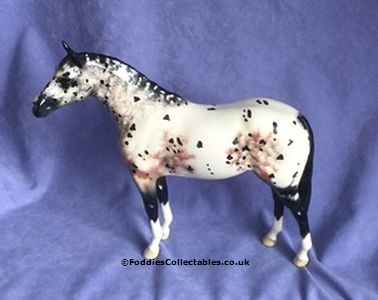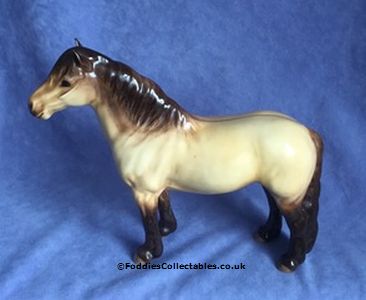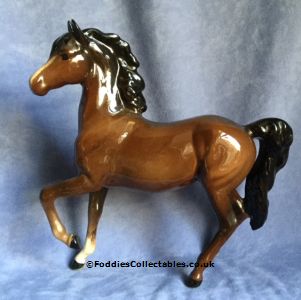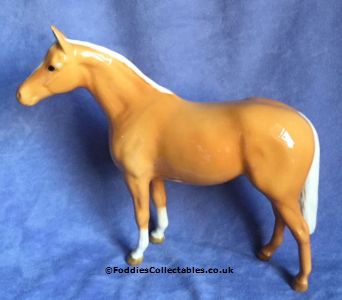 ---
Just in stock lots of Beswick in stock including Shorthorn Friesian Hereford Highland Limousin Calf Jersey Shetland red poll cow and Charolais Hereford Friesian Bull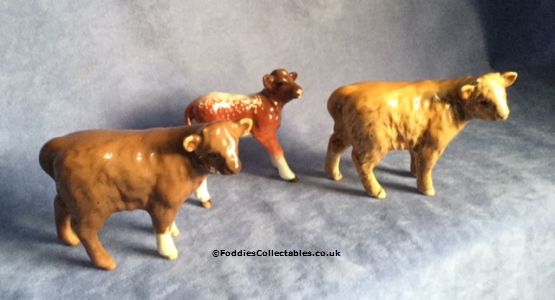 ---
Also Beswick bird figures Pheasant Kookaburra Thrush Quail Woodpecker Magpie Lapwing Jay and much more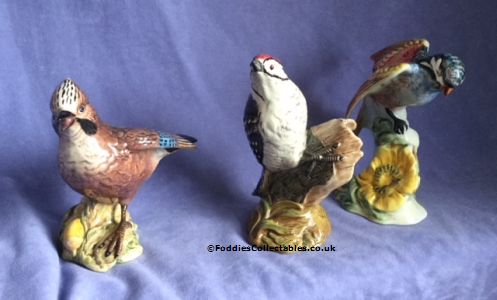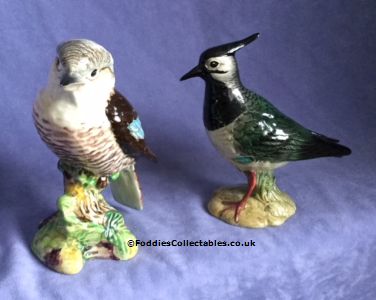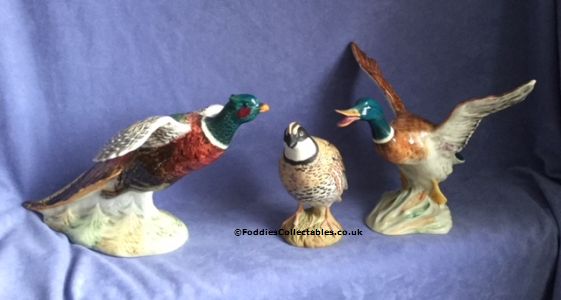 ---
Also lots of Beswick and Border Fine arts Horse figures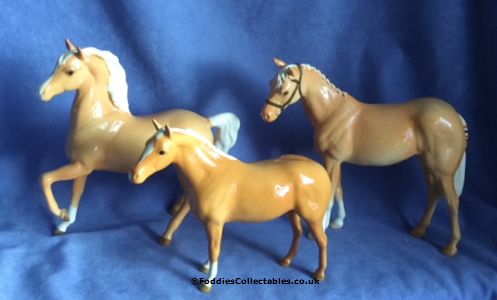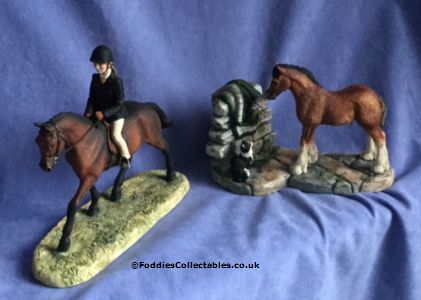 ---
Lots of Beswick dogs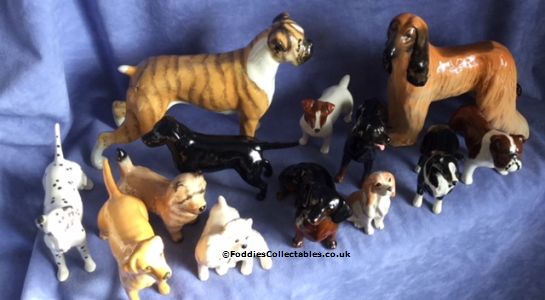 ---
New in stock Royal Doulton Wizard Of Oz set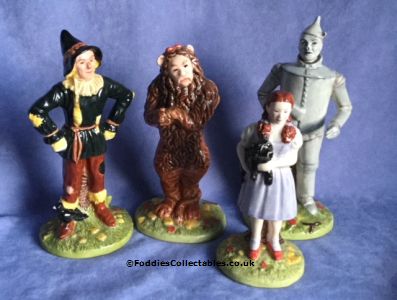 ---
We have lots of Beswick Beatrix Potter figures of most characters - too many to list everything we have so please ask if there is anything you are after in particular-Duchess with pie Simpkin Susan Sir Issac newton Ginger and much more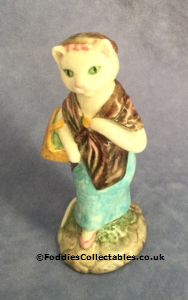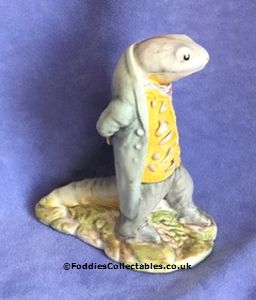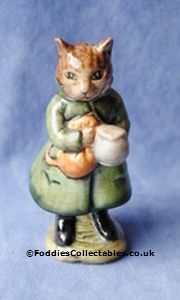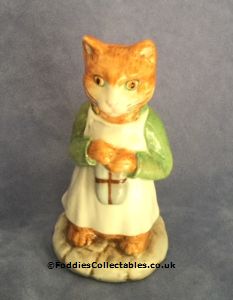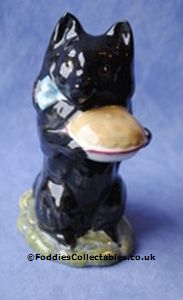 ---
We have many a Beswick cow bull and calf in stock including Charolais Friesian Hereford Aberdeen Angus Jersey and Guernsey Ayrshire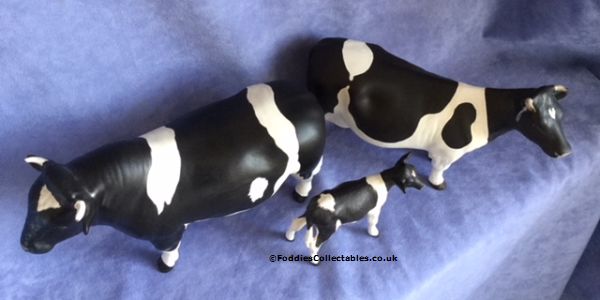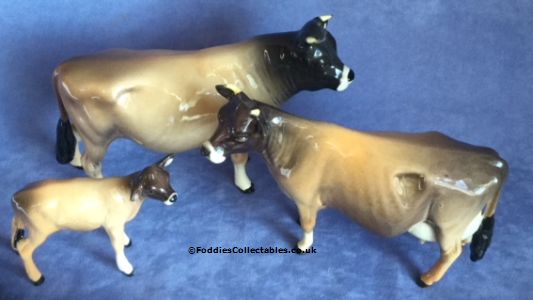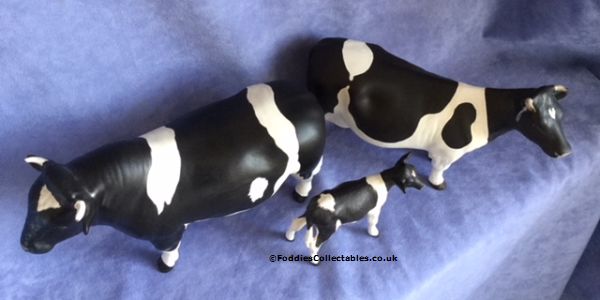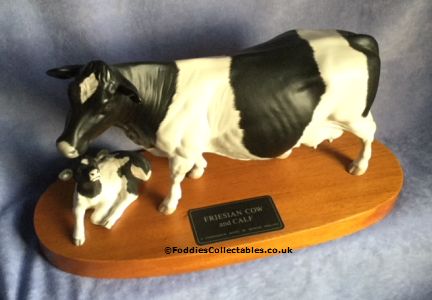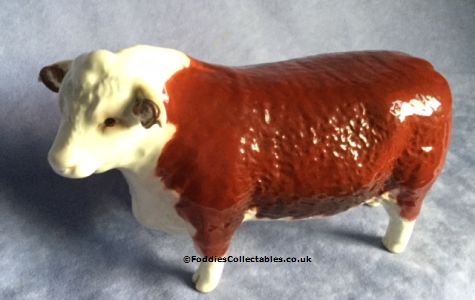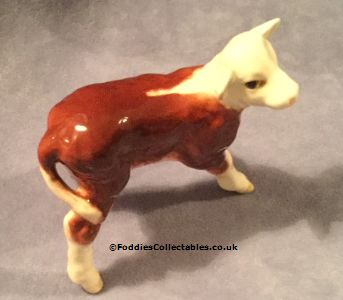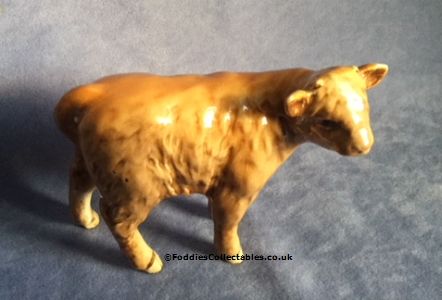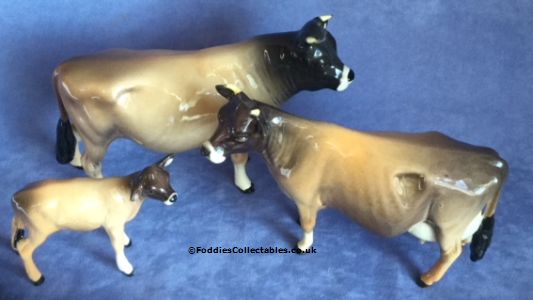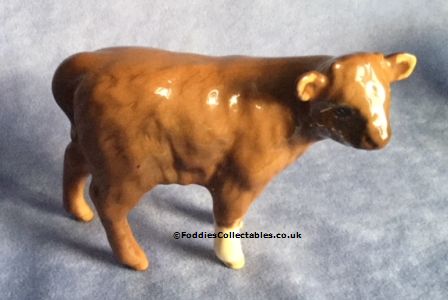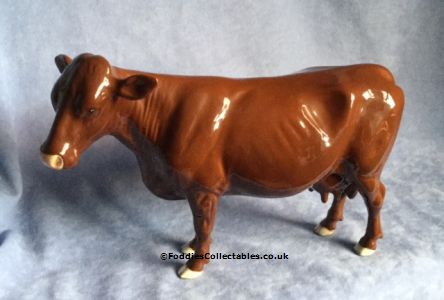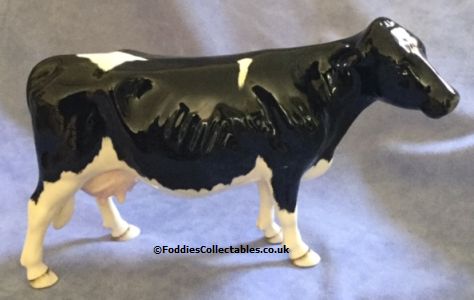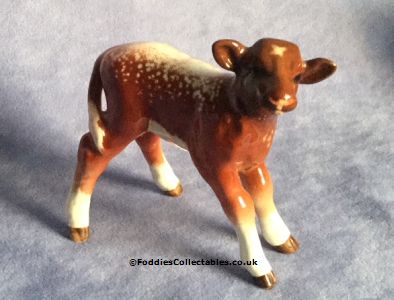 ---
We always love meeting visitors to our website. Please look at our calendar to see where we will be in and when.
---
If you are after anything in particular contact us by email (sales@foddiescollectables.co.uk) or telephone 01926 858008

We will post around the world, please email us for details.

We accept payment via Mastercard, Maestro and Visa.

Email us at sales@foddiescollectables.co.uk

Come and visit Foddies Collectables: see our calendar for more details.

We do buy from the public within the UK but do not offer a free valuation service.

---