Foddies Collectables
---
Exciting news: Our latest stock now includes lots of Royal Doulton Rupert The Bear figures including Hitching A Ride and A Letter To Santa. Both are rare Royal Doulton Rupert The Bear Limited edition figures. Also in stock Rupert Skiing, Going Out Late, Meant To Put Them Back, Out For The Day and more.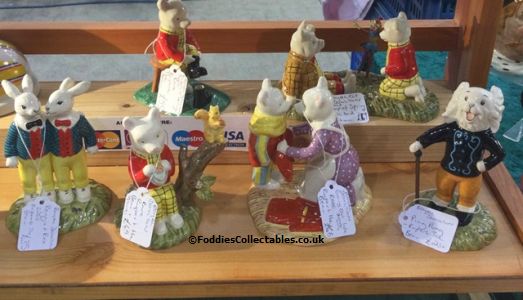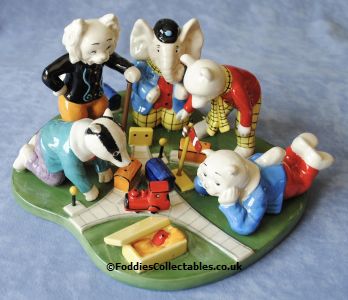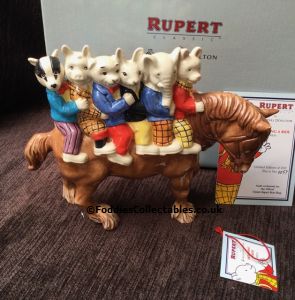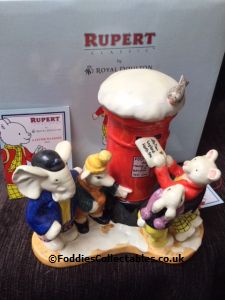 ---
Our Border Fine Arts collection is here just for you, including Next generation, Close The Gate,Steady Steady and otter pieces including Friend or foe and Early morning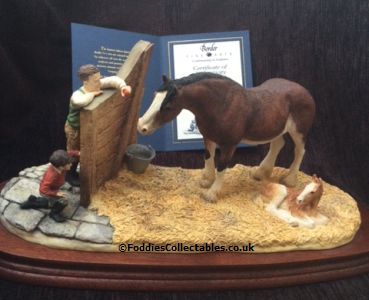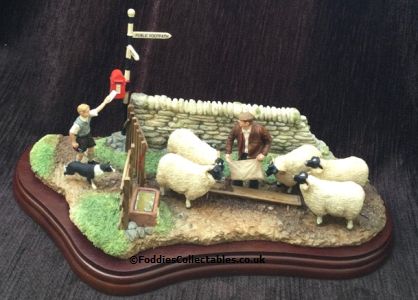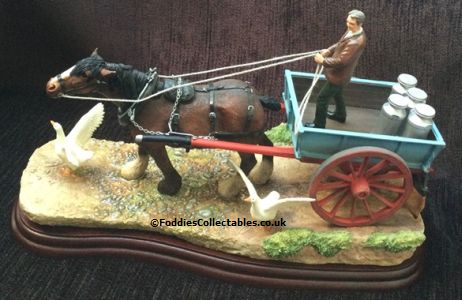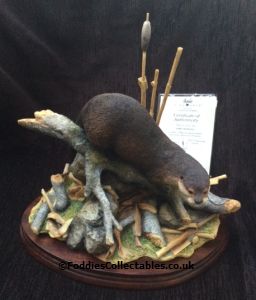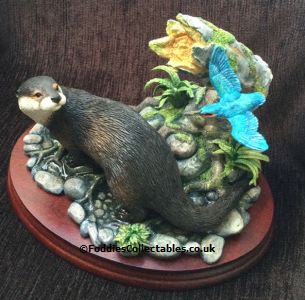 ---
Lots of Royal Doulton Rupert The Bear figures in stock including Out for the day,meant to put them back,imp of spring and going out late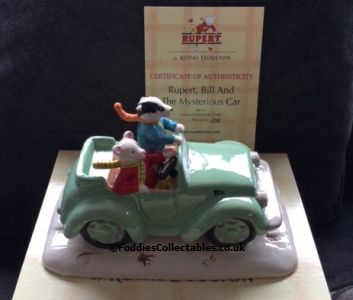 ---
Just come in stock - Beswick Beatrix Potter figurines including Beswick Duchess with pie, Susan, Ginger, Pigwig, Pickles, Simpkin, Peter Rabbit and Jemima Puddleduck ,Moorcroft vases, Beswick bird figures including a Beswick Cuckoo Pheasant and Grouse Shellduck Jay Lapwing Quail Doves, Beswick horse figures Highland Pony Hackney Connemara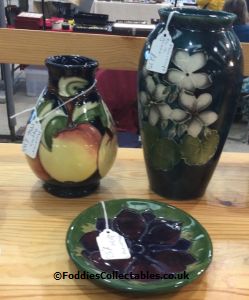 ---
We have lots of Beswick Beatrix Potter figures of most characters - too many to list everything we have so please ask if there is anything you are after.
---
We always love meeting visitors to our website and we plan to carry on doing so just as soon as it is safe to carry on. We will update our calendar as soon as we can.
---
If you are after anything in particular contact us by email (sales@foddiescollectables.co.uk) or telephone 07887 800908

We will post around the world, please email us for details.

We accept payment via Mastercard, Maestro and Visa.

Email us at sales@foddiescollectables.co.uk

Come and visit Foddies Collectables: see our calendar for more details.

We do buy from the public within the UK but do not offer a free valuation service.

---