Foddies Collectables
---
We love adding to our extensive Beswick Beatrix Potter collection, here are a few of our new additions: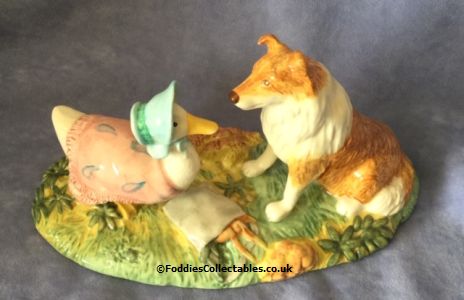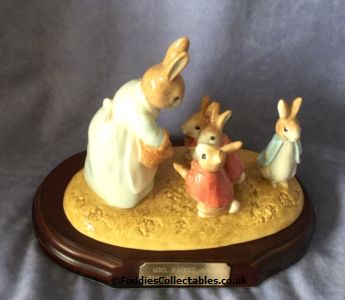 ---
We have got some superb new Beswick stock including the rare Beswick goat model number 1035: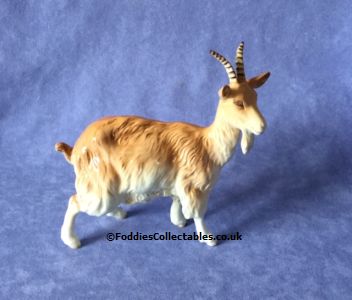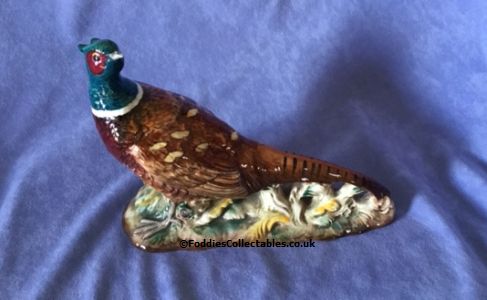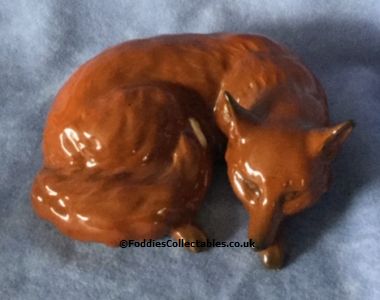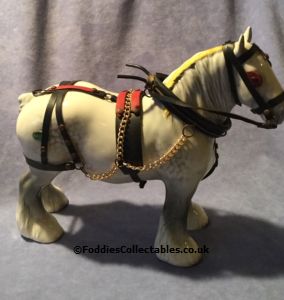 ---
We hope you like our new collection of Royal Crown Derby paperweights as much as we do.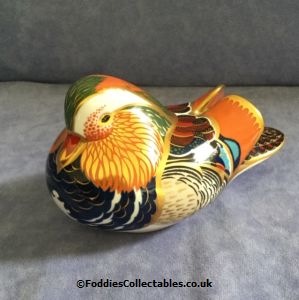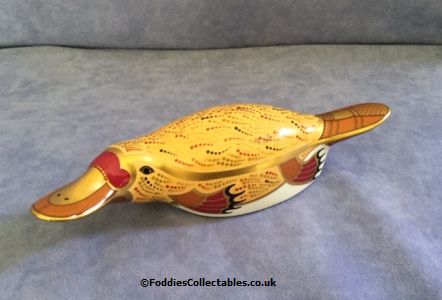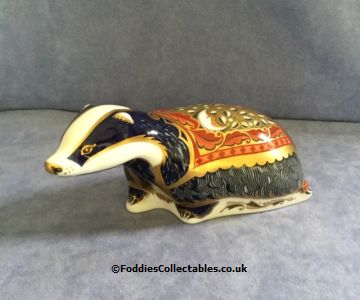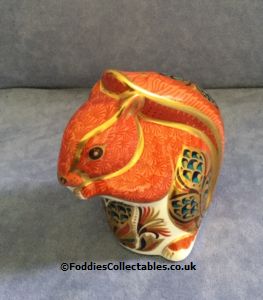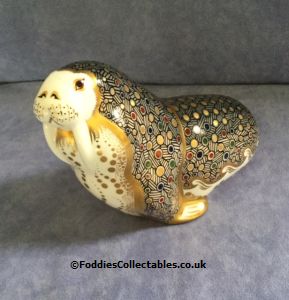 ---
Take a look at our Coalport Snowman snow globes.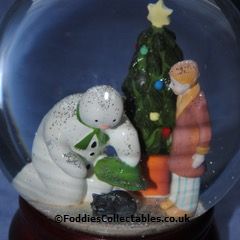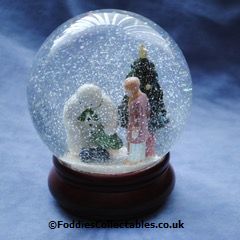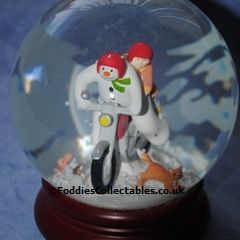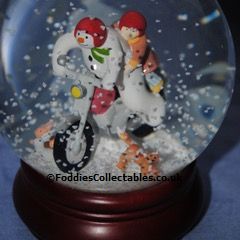 ---
We have some gorgeous John Beswick Snowman figures just in stock.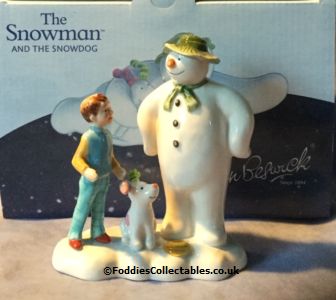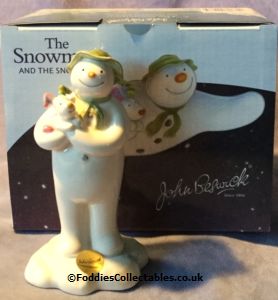 ---
Our Beswick Trumpton collection is brimming with some quality pieces too:

---
Take a look at our new Royal Doulton Winnie the Pooh figures, including Yee Hah Cowboy, Deputy Eeyore and Nurse Tigger.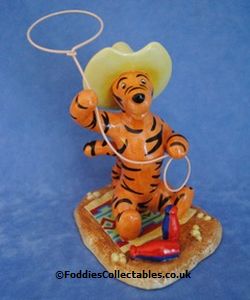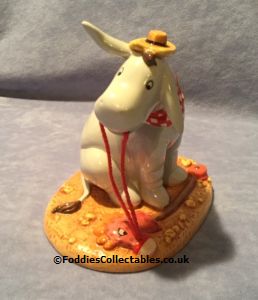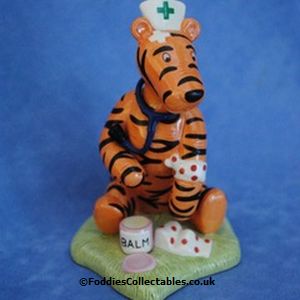 ---
A large collection of Border fine arts Comic and Curious Cats has just come in stock. Please ask for more details.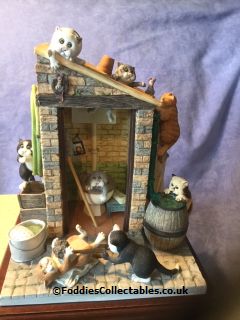 ---
Here is a sample of our Border Fine Arts birds collection, click on the photos for more details.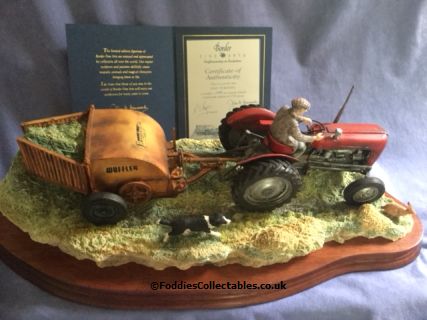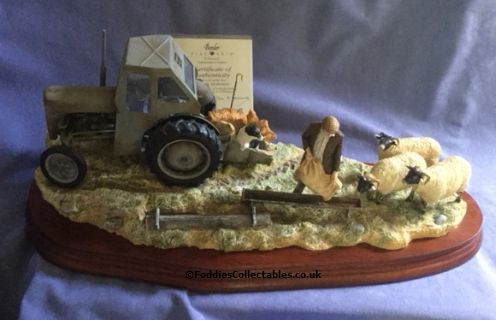 ---
Take a look at our Beswick horses, including Appaloosa 1st version (1967).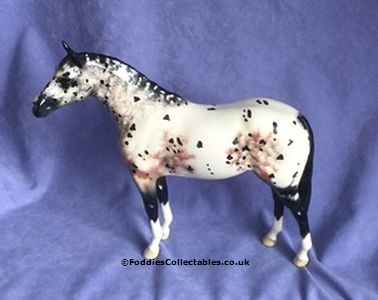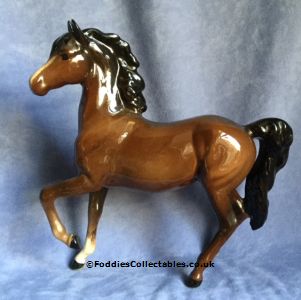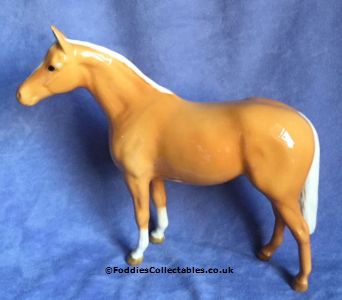 ---
We have some fabulous Beswick in stock, including Shorthorn Calf, Jersey and Friesian set, Hereford Bull, and Red Poll Cow.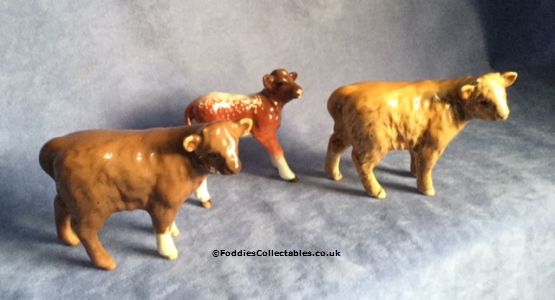 ---
Our Beswick Bird figures include Thrush, Jay, Chickadee and Pheasant Flying.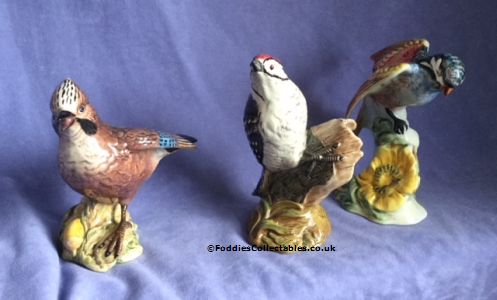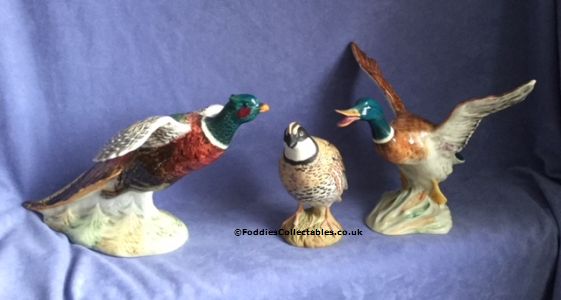 ---
Also lots of Beswick and Border Fine arts Horse figures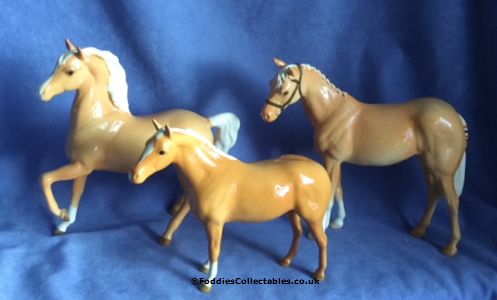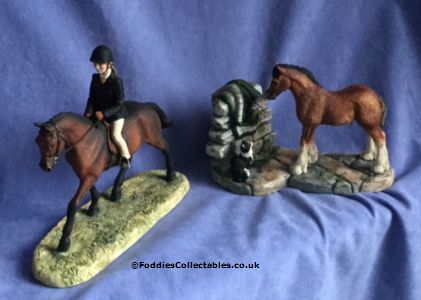 ---
Add just come into stock we have lots of Beswick dog figures including greyhound, wire haired and Norfolk Terrier, spaniel, Old English sheepdog and much more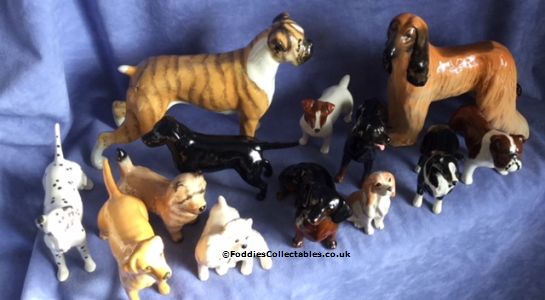 ---
In stock Beswick Trumton figures and the rare Beswick Red Card figure
---
Just come in stock lots of Royal Doulton Brambly Hedge figures including rare let's make a snowmouse, Hot buttered toast for breakfast,Mrs Crustybread ,Lily and Flax Weaver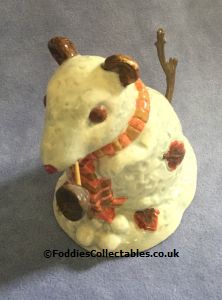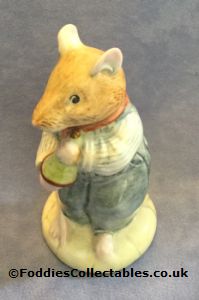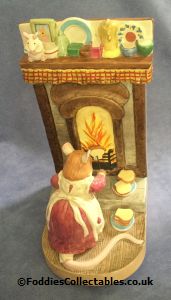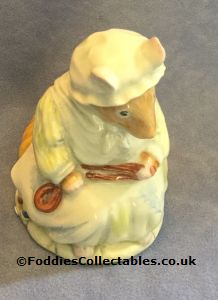 ---
We have lots of Beswick Beatrix Potter figures of most characters - too many to list everything we have so please ask if there is anything you are after in particular-Duchess with pie Simpkin Susan Sir Issac newton Ginger and much more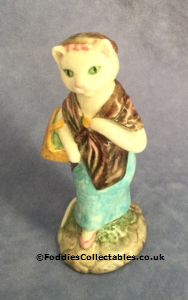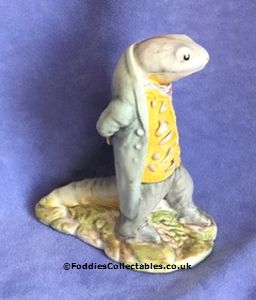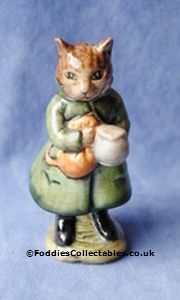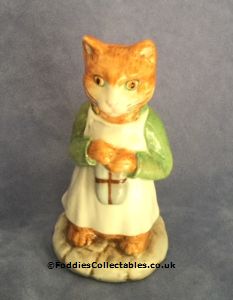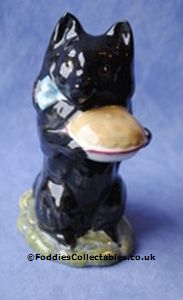 ---
We have many a Beswick cow bull and calf in stock including Charolais Friesian Hereford Aberdeen Angus Jersey and Guernsey Ayrshire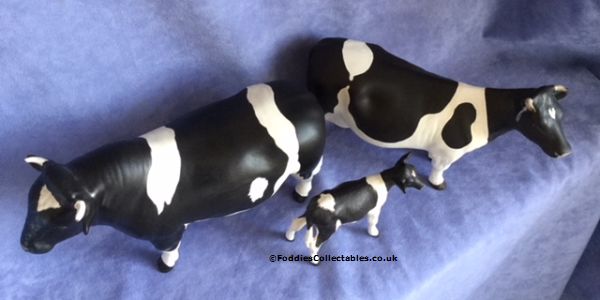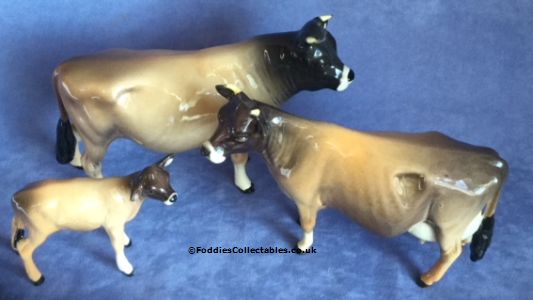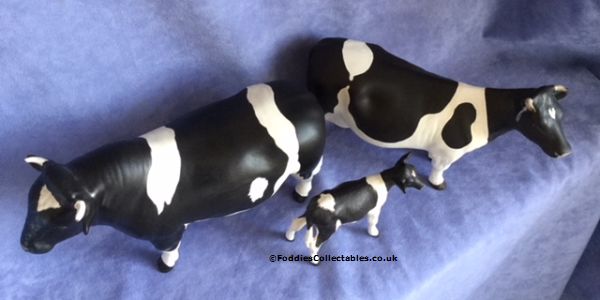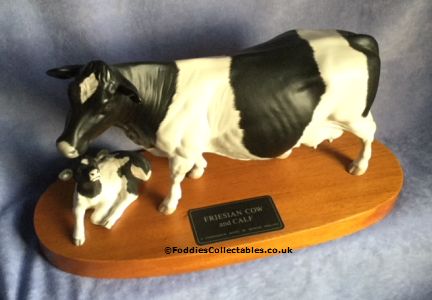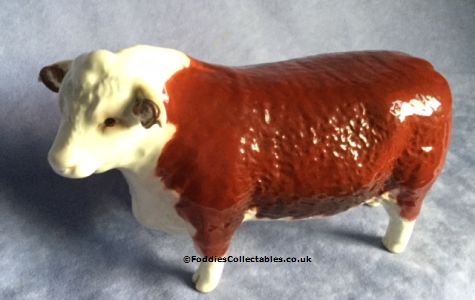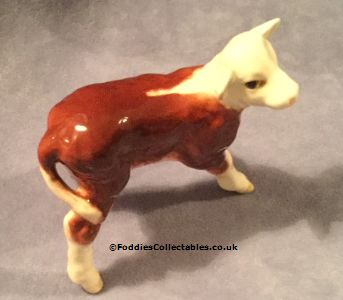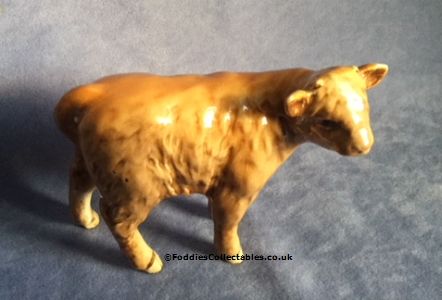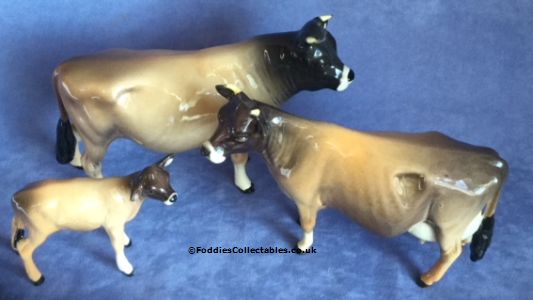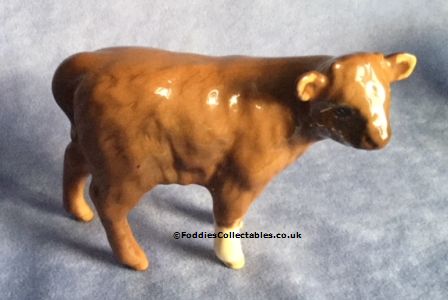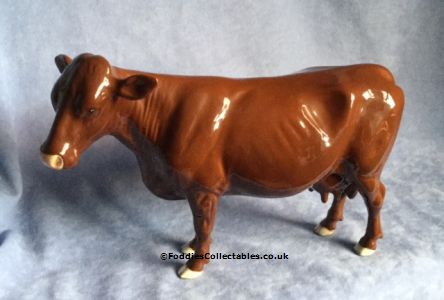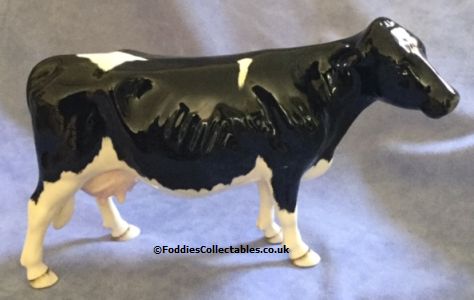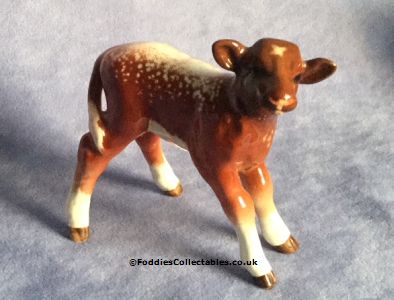 ---
We always love meeting visitors to our website. Please look at our calendar to see where we will be in and when.
---
If you are after anything in particular contact us by email (sales@foddiescollectables.co.uk) or telephone 01926 858008

We will post around the world, please email us for details.

We accept payment via Mastercard, Maestro and Visa.

Email us at sales@foddiescollectables.co.uk

Come and visit Foddies Collectables: see our calendar for more details.

We do buy from the public within the UK but do not offer a free valuation service.

---